One day late?! How dare you… Sorry guys, after posting already 2 articles in one day yesterday I thought you may need a "whisky lady" break 😉 – Anyway, here we go again, new month, new whisky wishlist! 
After 12 years and a bundle of Work In Progress bottlings, the first core release of single malt Scotch whisky from the Glengyle Distillery after reopening in 2004 is ready! The Kilkerran 12 Year Old is lightly peated and non-chill filtered, and has been matured in a combination of 70% bourbon casks and 30% Sherry casks.
World Whiskies' Awards "Brand Innovators of the Year 2016", Douglas Laing & Co. have recently proudly unveiled Timorous Beastie 40 Years Old Limited Edition Highland Malt Scotch Whisky. Just 1,080 bottles of this aged, Highland "Vatted" Malt exist globally which is bottled at a natural cask strength of 54.7%.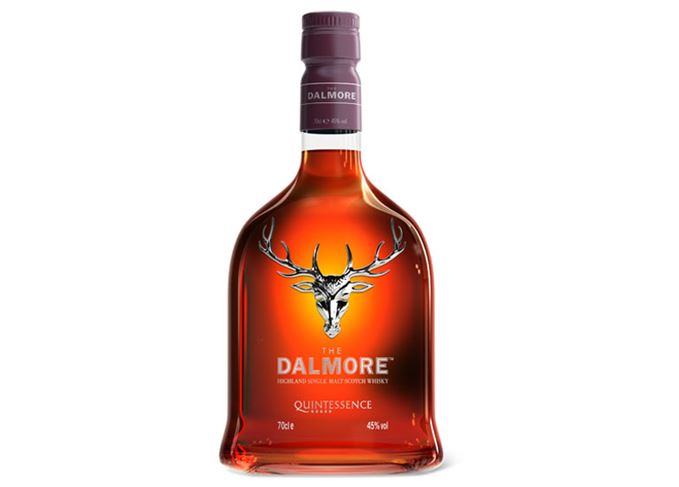 Initially matured in American oak ex-bourbon casks, Quintessence spends a further five years in five different Californian red wine casks hand selected by Richard Paterson for this release, which marks his fifty years in the industry. Each cask held wine made with a different variety of grape, namely Zinfandel, Pinot Noir, Syrah, Merlot and Cabernet Sauvignon, providing different qualities to the final whisky.
The Grainman 33 years old 1982
It's The Grainman from The Maltman, or rather Meadowside Blending aka Donald and Andrew Hart. This single grain was distilled at the now-closed Carsebridge in December 1982 and spent over 33 years in a single ex-bourbon cask. Disgorged in July 2016, 252 bottles were produced.
This third release of whisky named after the 'Scottish Samurai' Thomas Blake Glover is made up of whiskies from Scotland and Japan that are at least 18 years old. Another fine fusion celebrating the history and friendship these countries share.
Maker's Mark – Cask Strength – (Travel Retail)
Released in July 2016, Beam Suntory launched Maker's Mark® Cask Strength™ in Global Travel Retail. Capitalising on the growth and popularity of premium bourbon, the new Kentucky straight bourbon whisky retains the signature essence of Maker's Mark while intensifying the renowned flavours that the brand is known for, to offer a remarkable new liquid. ABV 53-58%