Following my first piece on whisky hotspots in Bangkok, I couldn't forget to mention Whisgars – simply superb, from the setting, decoration, atmosphere to whisky and cigars selections (I also got to visit the Ice Bar and cocktail lounge of the Silom branch, both truly well thought-after and boasting this "Please let me stay here forever, I'll bring my bed, cat and desktop computer and we'll have a great life" vibe). We ordered a few drams and whisky coctkails that night and were quite happy with the way they arrived to our table, in such style and with such expertise, if you close your eyes for a second, you may think you're in Scotland…
There is actually more than one branch (we visited the Silom one – which happened to be located just a few steps away from our first whisky stop – how convenient…) in Bangkok, so whether you're staying in Sukhumvit, Silom or another part of the city, there will be a Whisgars waiting for you! You may not got the impressive view over the city there, but they definitely know their whisky (and cigars)!
Here's how Whisgars describes itself (if maybe I did it wrong ;)):
Whisgars
is a unique concept bar throughout Asia consisting of high-end Single Malt Whisky and Premium Hand-Rolled Cigars in carefully selected locations. Our bars are completely cigar-friendly and designed to cater to the highest levels of luxury. Our staff are well versed in providing our customers with the very best in service and creating the ultimate experience at all of our locations.
We serve only the highest quality Single Malt Whiskies. As well as working with some of the biggest names in the industry, we also deal directly with select distilleries in Scotland, enabling us to obtain single cask whiskies direct from the source. Most of our whiskies are limited batches, with less than 500 bottles in existence, making our inventory highly sought after and very exclusive.
.
We have taken equal consideration with our cigar inventory and accept only the best Premium, Hand-Rolled Cigars for our locations. This ensures that every cigar we provide is only the finest tobacco, the best blends, and was made using consistent construction practices. Every cigar in our inventory has been inspected by hand and carefully selected to ensure the highest quality and the best smoking experience. Our passion for cigars and combined 50 years in the cigar industry allow us to say with certainty that the finest cigars in the world are being served here at Whisgars."
.
.
.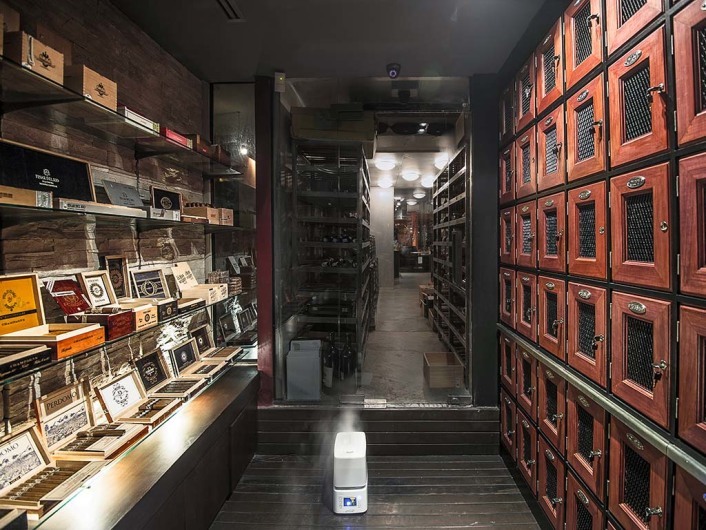 .