Before writing a longer article about The Famous Grouse Experience and its one-of-a-kind visitor centre, enjoy this quick video which summarises quite well all the aspects of the touristic experience you'll be enjoying if you have the chance to visit the distillery.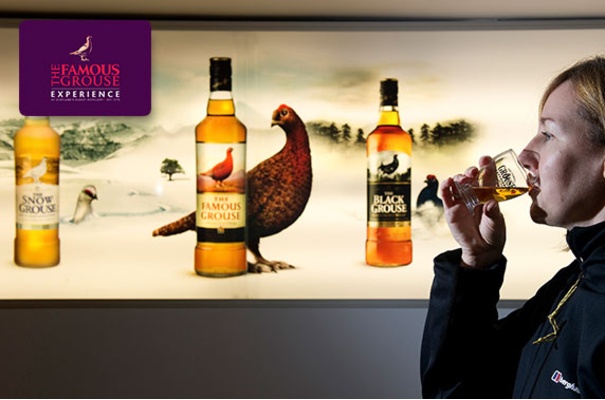 I know Glenturret has become a big touristic machine and for some people, there's not much charm left in visiting this kind of facilities, but while craft distilleries producing small batch whiskies are spreading the world, I do believe there's still something inspirational in the way Glenturret is attracting more and more customers every year. I may sound too enthusiastic but as an assiduous and hard-working ( 😉 ) tourism student, I think this distillery (along with others) is a real model to study when it comes to implementing a tourism strategy in a spirit-producing site.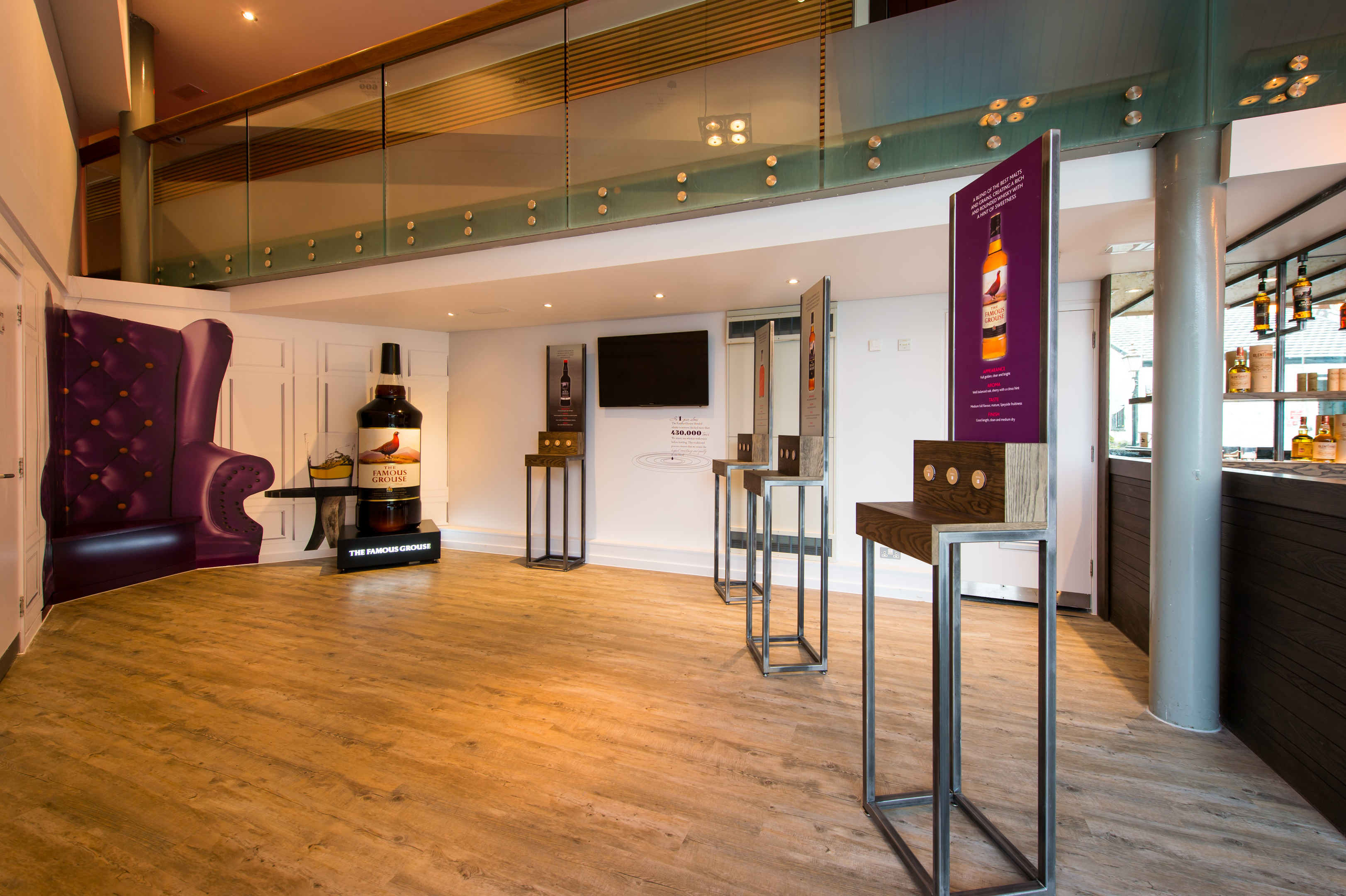 Do you think innovation in the visitor experience should be a priority for the distilleries ?