You know what really grinds my gears? All those people always complaining about the prices of whisky. C'mon guys, there are so many affordable great malts out there!
Yet another new release announced, yet another volley of criticisms from whisky drinkers, and yet this same old song "whisky prices have gone crazy, I could buy amazing bottlings 10 years ago for a third of the price of modern whiskies, distilleries are now only thinking about those filthy rich people who don't even know what they purchase, us real whisky amateurs are left aside, it's not fair #CalimeroSadFace"
It's time for a wake up call ! Stop feeling sorry for yourself, stop living in a supposedly glorious past where 40-year-old whisky would be an everyday go-to. Start pushing your own boundaries, dare to venture off the beaten tracks of your usual whisky landscape. And you know what? You'll still find that 40-year-old dram for a decent price! Maybe if you spent less time moaning on Facebook…
First things first, the cost of life has increased for all of us: you pay more for your egg sandwich and butter today than 10 years ago, distilleries pay more for their raw materials and functionning costs than 10 years ago. Have you been crying over the past value of egg sandwich? Probably briefly when checking out at Tesco, but that's it. So why do you spend so much energy raging about whisky, why are you fine paying whatever % more for butter then utterly schoked by a price increase when it comes to whisky ?
Distilleries also stand in a very competitive landscape today, new kids on the block popping up each and every month, so that, to survive within a sea of new products, they have to adapt their strategy: new experimentation programs, new education programs, higher marketing budgets but also… Premiumisation !
I know you often blame the secondary whisky market (auctions and investors) for those new prices, and you are entirely right, but it is NOT the only reason, no need to bully those guys, they are a drop in the ocean (a big drop though).
Whisky is a global market, it's a high value market, and if Chinese new middle classes, Indians or Brazilians are willing to pay for those new releases without blinking an eye, as businesses, why would distilleries decide to drop their prices ? There's this one point you often forget: distilleries are BUSINESSES, not humanitarian organizations. They adapt their prices to the current market they evolve in. And guess what? It's not even a bad thing for you, die-hard whisky amateur, because the money isn't only going into the pockets of the directors as you may assume, it's also invested heavily and the result of this investment could be new exciting product experiments as well as broader consumer educational programs. So when a brand ambassador comes to your local bar for a free tasting, or when you go to this festival for free drams (which value often exceed the price of your entry ticket), keep this in mind 😉
_____________________________________________________
Now, let me lead you on a quest to affordable – yet still amazing – whisky !
It's not a secret for anyone, if you're willing to find older age statements or exciting single cask bottlings for a decent price, you'll mainly need to push the doors of independent bottlers (here's my practical guide to independent bottlers if you're a whisky newcomer). Indie bottlers are a real goldmine, I for instance recently  put my hands on an incredible Glentauchers 1990 26yo for just above £100 and an Auchentoshan 18yo finished for 3 years in rum cask with a modest pricetag of £74… I call that a pretty good deal 🙂
And let me announce the big news… Yes, you can also afford great OB whisky, even with new releases, and here's a small list to prove my point:
Glen Moray Chardonnay 10 years old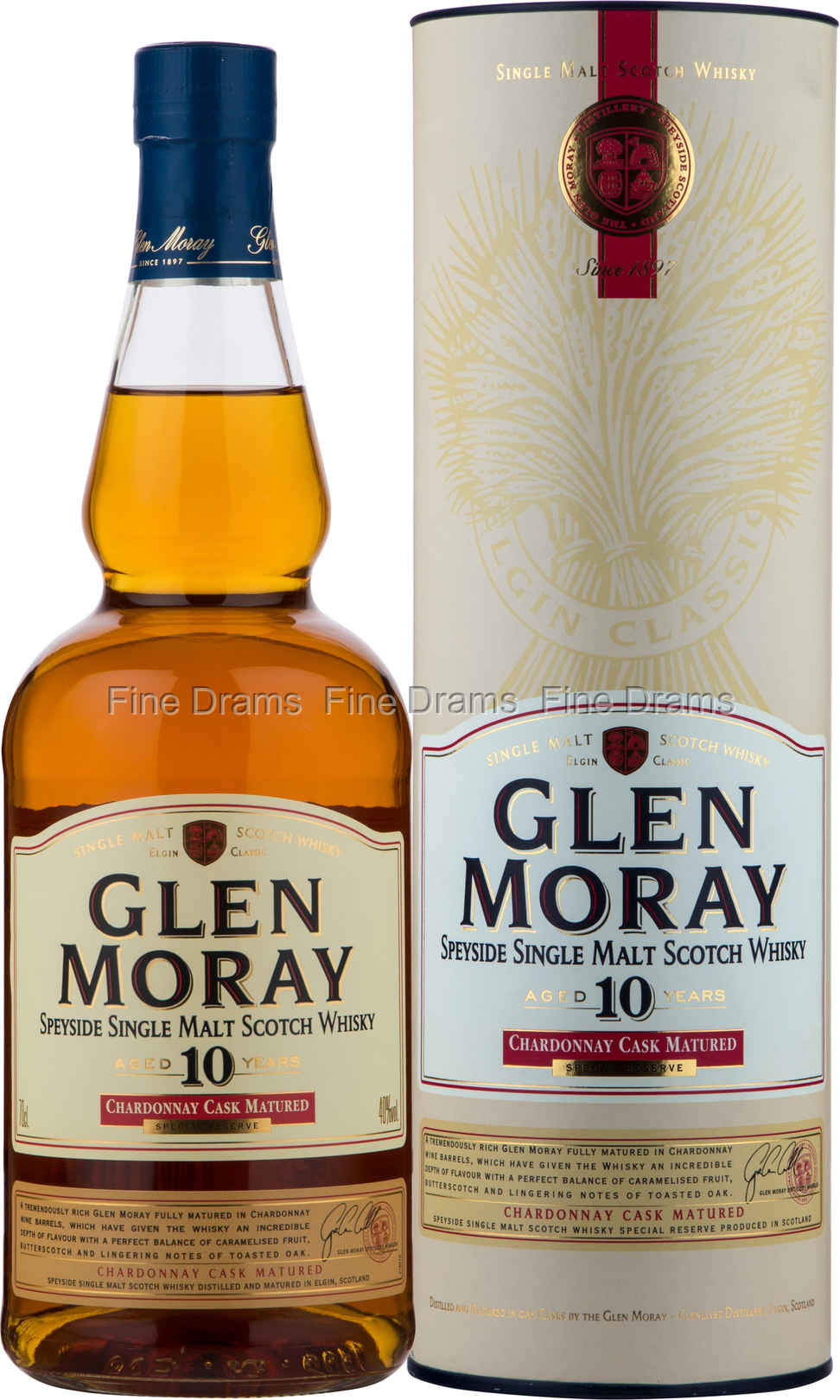 "Amazingly, this 10 year old Glen Moray was matured for its entire ageing period in chardonnay casks! Rich and surprisingly sweet and buttery, a fabulous little whisky…"
"The core expression at the heart of the Penderyn range, this was finished in Madeira casks. A beautifully packaged Welsh whisky."
"It's the 2009 vintage Château Cissac Wood Finish expression from Benromach. This is initially matured in first-fill bourbon casks, then moved over to casks from Château Cissac in Haut-Médoc for 25 months before being bottled at 45% ABV. We love the specificity of these releases from Benromach (and the whisky is marvellous too – it's not just nerdy features that we're fond of here)."
"Back in the 1880s Alfred Barnard, author of The Whisky Distilleries of the United Kingdom, enjoyed an 8 year old Lagavulin he described as "exceptionally fine". As part of their 200th anniversary celebrations, the distillery have therefore decided to recreate an 8 year old! It's bottled at an exciting 48% abv and was matured in refill European and American oak casks."
"This is a superb example of what Clynelish can produce even at younger age. The balance is sublime and the mouthfeel is perfectly rounded. A great 14 year old Highland malt, quite coastal too."
Glenfiddich Experimental Series – Project XX
"The second release in Glenfiddich's Experimental Series is their Project XX expression, which was made not simply by one Malt Master, but 20! 20 Malt Masters were invited to the Glenfiddich distillery and invited them to pick any expression from the thousands of casks maturing in the warehouse. The 20 chosen whiskies were then married by Malt Master Brian Kinsman to create this single malt you see before your eyes. Hooray for teamwork!"
"The first release from the new range of Mortlach single malts is the Mortlach Rare Old, which comes from a mixture of Sherry and bourbon casks. Those familiar with Mortlach through the Flora and Fauna release might know Mortlach as a bit of a Sherry monster, but this new bottling brings to light a complex, warming and spicy side of Mortlach's personality."