I have the chance to taste so many different and new scotch whiskies all year round (thanks god I'm blogging!), but as I was building the whisky selection for our soon-to-open Whisky bar in Toulouse (FR), I embarked in a very pleasant journey, re-discovering the wealth of entry level malts, that actually have a lot to offer! I know, you're more into getting your hands on an Octomore 8.3 or Arran Smugglers Series at the moment… Well, some brands may not have the same marketing power as others, doesn't mean their juices aren't worth checking out ! Here are therefore 10 of those "underrated" (I don't really like this term but after spending hours on different Facebook groups and forums, that's the feeling I have) Scotch whiskies !
The classic 12 Year Old Aberfeldy single malt Scotch whisky, distilled in the Highlands. While the label sadly no longer features a red squirrel, it now comes with a rather handsome black and rose-gold colour palate to match the rich, malty flavour profile.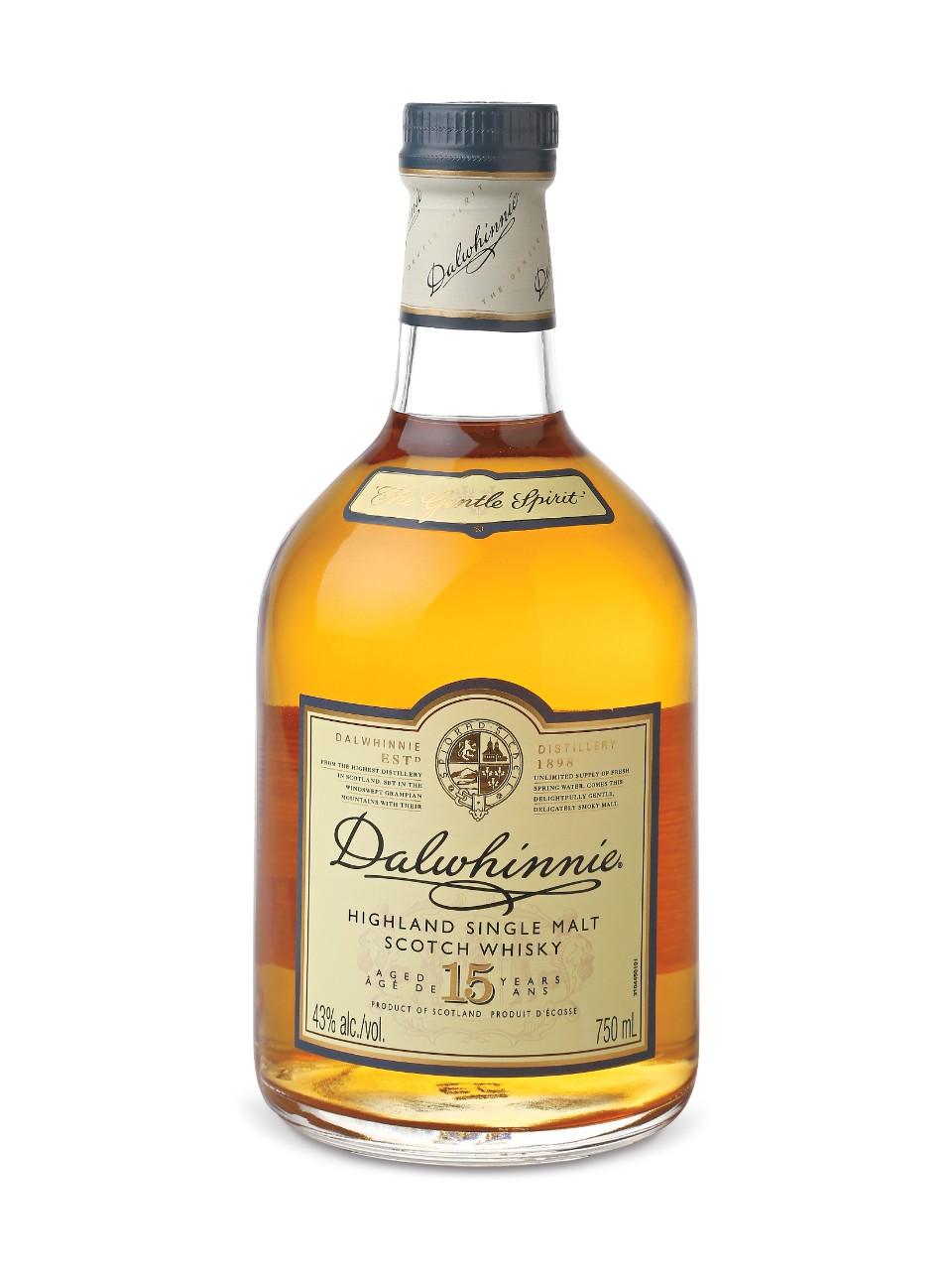 Excellent value for money. The flavours are simple, but flawless, a clean, crisp 15 year old from the Dalwhinnie distillery, also part of Diageo's Classic Malts range.
Dailuaine 2006 – Connoisseurs Choice
A Sherried Dailuaine single malt, distilled in 2006 and independently bottled by Gordon & MacPhail for the Connoisseurs Choice range in 2017. We love yummy Sherried Dailuaine, we do.
A sherried 12 year old single malt from Diageo's Classic Malts range, this bottling from the Cragganmore distillery represents Speyside and proffers a rich, slightly floral whisky with barley notes.
The new, relaunched 12 year old, this single malt has been bottled at a slightly higher proof, negating the necessity for chill-filtration and as such retaining more of its original charm. A lovely dram from the Deanston distillery.
A gentle, delicate 10 year old single malt, a great beginner's whisky from the Glen Grant distillery.
This 10 year old Ben Nevis single malt exudes some beautiful coffee, chocolate and toffeed peat notes, a firm representative of the Western Highland style.
A 10 year old from the Tobermory distillery on Mull, a Gold Medal winner at the 2008 International Wine and Spirits Competition.
Pronounced 'Tlah', Tlàth means gentle and/or mellow. With Tomintoul known as 'the gentle dram', this particular expression is along the same easy-going Speysider lines and is matured in American oak ex-bourbon barrels.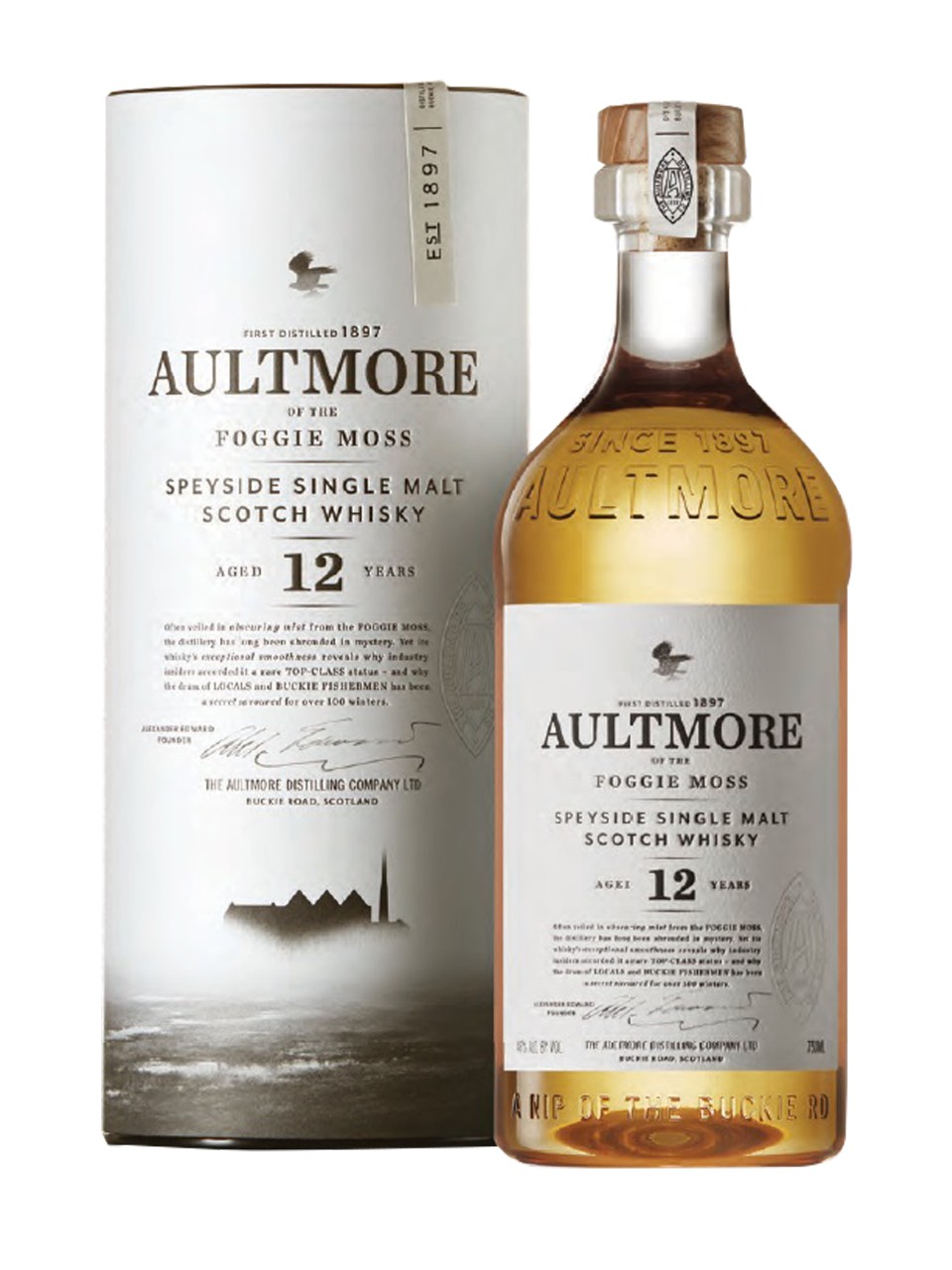 Unveiled in 2014 for the Last Great Malts by Dewar's. A refreshing dram, with plenty of vanilla, honey and citrus, alongside a touch of grassiness. It's been quite a while since a distillery bottling of Aultmore has been released, so this is all rather exciting indeed.