If you've been following this blog since a few weeks/months/years, you probably know that I'm not really one of those whisky-review marathoners (I even tried to do a "12 drams of Christmas" series last year and clearly failed 🙂 ). Posting hundred of tasting notes, sometimes about whiskies you'll never even be able to find, is not something I particularly enjoy. Why? First things first, because I don't like reading those either.
And I'm more than delighted to notice that following your reactions on my last Instagram post where we discussed this all "tasting notes online flood", I'm not alone getting lost in this sea of whisky reviews.
So what's wrong with online reviews? Nothing at first sight.
Don't get me wrong, I completely understand the idea behind tasting notes (I write some myself after all!), it's a demanding but very interesting exercise for the senses, and it's also the best way to keep track of the whiskies you've tasted, what you liked or disliked… Putting them online being a way to compile them somewhere, enabling other people to get access to them. And I know sharing is caring… But when I switch on my computer, open Facebook and see about 15648748 reviews of different whiskies advertised, I can't help myself feeling annoyed and ending up clicking on none of those.
Of course, we all know tasting notes are subjective and blablabla, our palates are all different, you may love something I hate etc. Ok, we get it, but then, how do you explain this rise of whisky blogs and online reviews? Who's reading them? Why? I still need to figure that out !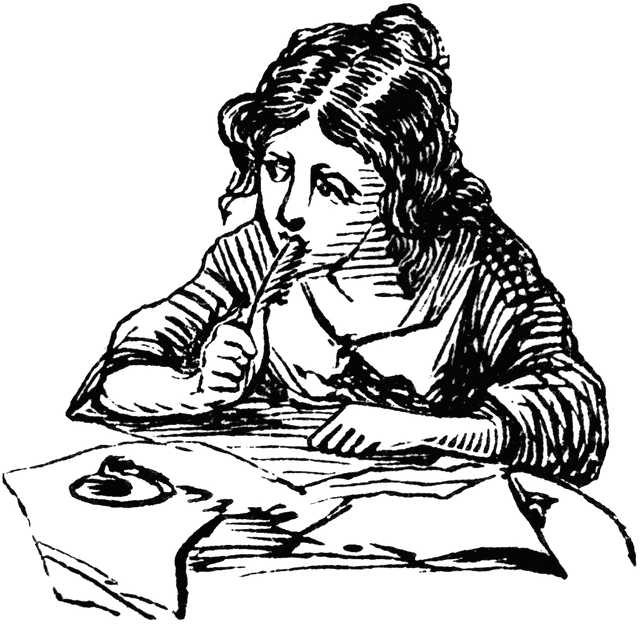 So how to make them interesting again? I'm still thinking about this… And as I receive many samples of yummy malted delights each and every month (which I won't complain about ;)), I still need to find a way to share with you guys what I received and what I particularly enjoyed.
Some of you suggested doing live stream reviews, and while I think this could be a much-needed fresher approach to literary notes, I'm unfortunately not comfortable enough in front of a camera (and I can already see you making fun of my French accent… ;)). So this can't be the solution for me…
I then decided to stop the usual whisky reviews articles but at the end of each calendar month, I'll be posting a special "sample clearance" article compiling ALL the whiskies I've received, purchased or tasted during the passed month, highlighting my favourites (of course explaining why I liked them). It will be about personal feelings and taste of course, but also objective criteria such as experimentation, technique etc. I just needed another format than the usual "nose/palate/finish" tasting notes, because as you've understood by now, I'm a bit fed up with this!
No worries, I'll still be posting plenty of fun, light & informative articles about whisky, which are probably my personal favourites to write (not saying there won't be some "what really grinds my gears" pieces as well, I still love to vent my personal anger sometimes :D)
I'll never stop reviewing whisky, on my own and for my personal use, but I feel you're not wandering around here to know if I found some honey-glazed popcorns notes in the nose or palate of a particular dram but more for recommendations, advices, tips & opinions!
Let me know your thoughts !
_______________________
Cover pic: cakeoversteak.com