Let's pursue our malted christmassy adventures with the second featured whisky from my "12 drams of Christmas" series, which happens to be one of the latest limited editions from the world-famous Japanese distillery Chichibu – their IPA Cask Finish expression!
One thing I should mention before getting started, I've always been disappointed with IPA-finished whiskies so far… So let's see if the Japanese can do better!
"The Japanese micro-distillery, Chichibu has always been turned towards innovation, this expression has been made using cask having previously hold IPA beer. Elaborated with whiskies distilled between 2010 and 2014, this single malt was matured in ex-bourbon cask before being refined for 1 to 2 years in casks having previously hold IPA beer."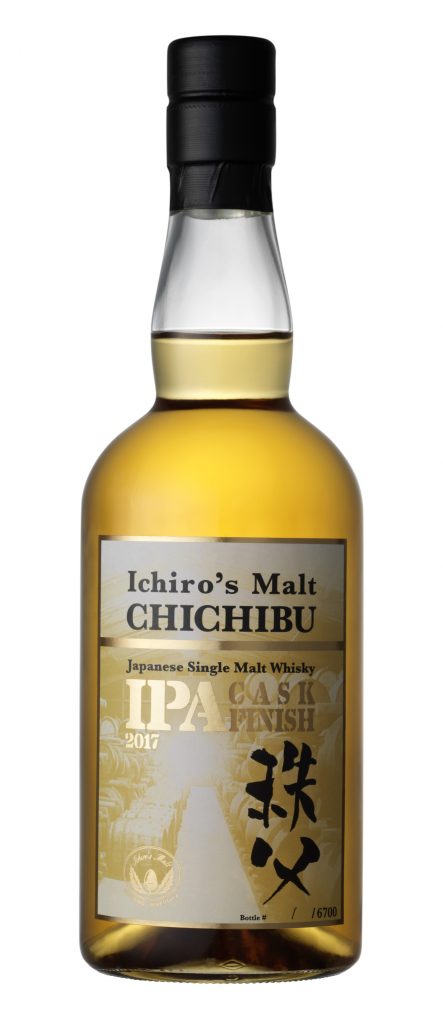 This expression is now almost sold out everywhere but retails for around £150 and is bottled at 57.5% ABV !
Nose: Floral, sweet and delightfully perfumey with precious wood, orange-blossom-flavoured brioche, heather, multi-flower honey, lemon bonbons, melon and a delicious touch of spices. If this doesn't scream IPA straight away, it's still a very springish and pleasant nose.
Palate: Allright, now we're talking Chichibu! Incredibly easy-drinking for such a high alcohol percentage, I'm literally blown away by the delicacy of this dram and how the flavours can all co-exist in a perfect harmony – mangos, candied pineapple slices, honey, citrus and white pepper are all very present by themselves but also form an exquisite whole.
Finish: long-lasting and hoppy with bitter lemon and orange
Oh boy, this is one those great dramming moments for a beer-lover like me, I finally found the IPA-finished whisky in which the influence of the heavily-hopped beer shows and is not overpowered by the whisky. \o/