If you're a whisky enthusiast, you probably know this time of the year is full of new releases and the peak season for malted celebrations of all kinds… As a – very lucky – blogger, I have the opportunity to taste many different whiskies all year round (from festivals I attend, samples I get sent, drams I share with like-minded maltyheads and also personal purchases), but those past two months have been incredibly rich in whisky adventures and I wanted to share with you some of the "wow" drams I encountered along the way! For those looking for recommendations, see below for some real stunners…
"In celebration of Glen Moray's 120th anniversary, the distillery released this very intriguing expression – Glen Moray Mastery. Crafted by their Master Distiller Graham Coull, this single malt was made using five different vintages of their whisky, with only 1,000 bottles produced."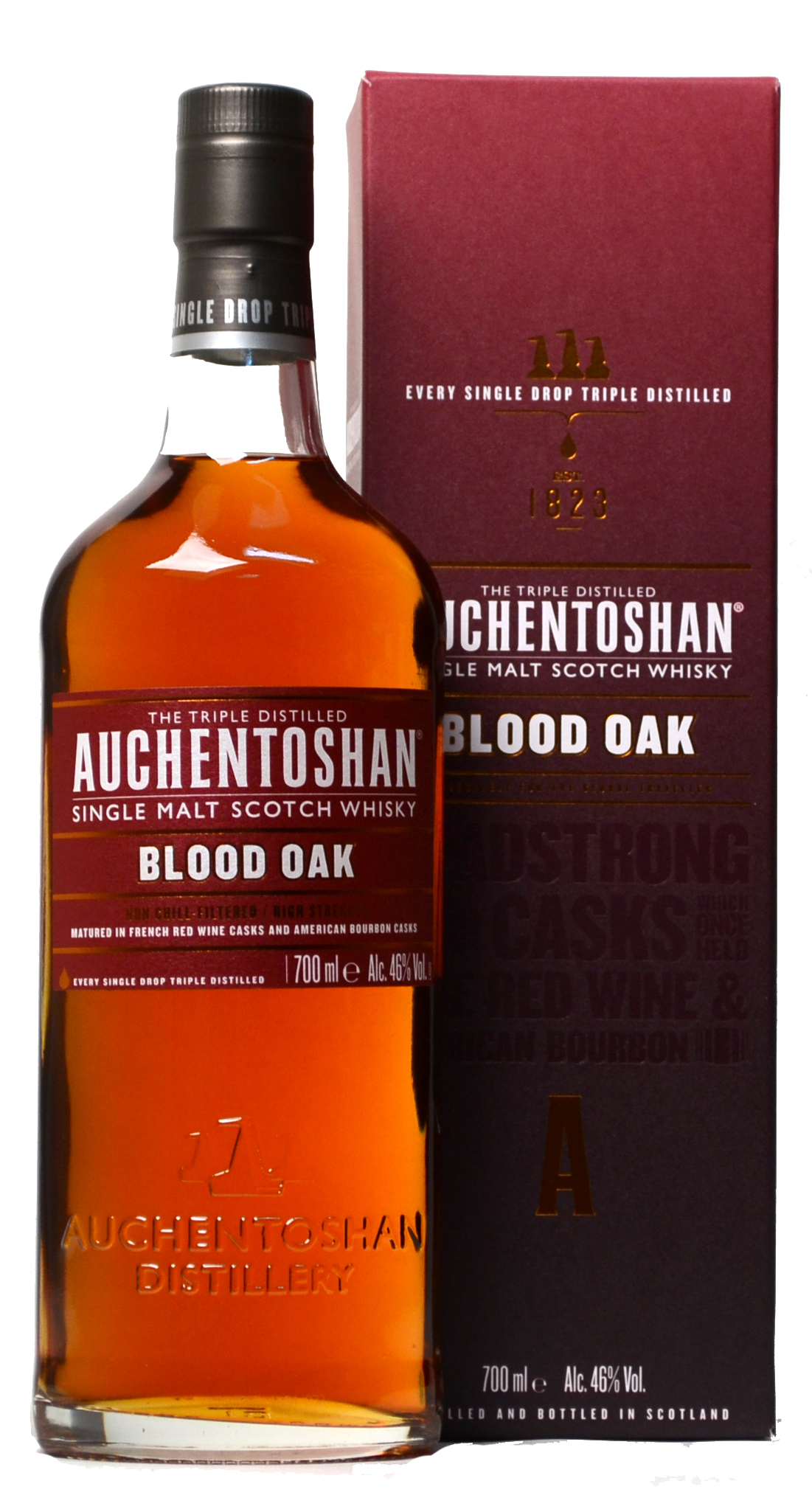 "One of a pair of Travel Retail releases from the Auchentoshan distillery in the Lowlands – Blood Oak is a rather dramatically-named single malt in a combination of bourbon casks and red wine casks. They've done quite well with their wine-cask-matured expressions recently, with the the 25 Year Old 1988 Wine Cask Finish greatly impressing Jake…"
Bunnahabhain 30yo by North Star Spirits
"An independently bottled Bunnahabhain single malt, aged in a bourbon hogshead for three decades! This was distilled on the isle of Islay in November 1986 and bottled 30 years later by North Star Spirits in May 2017 with a tiny outturn of just 84 bottles."
"The Tomatin 14 Year Old was introduced to the core range in 2014. It features Highland single malt matured in bourbon barrels as well as specially selected Port casks, imparting wine-like sweetness to the whisky."
"Sherry casks are highly prized for the unctuous, raisiny flavours they impart to maturing Scotch whisky. However, changes in regulations have meant that Spanish Sherries are now bottled at the Bodega, meaning that genuine Sherry casks have become increasingly rare.  At Bruichladdich, we refuse to use inferior quality wood that has simply been 'flavoured' by exposure to poor quality Sherry (sadly a widespread industry practice).
Breaking industry conventions, neither the House of Bruichladdich nor Bodega Fernando de Castilla bow before simplistic age statements, or strip the natural character from our liquids.
Jan has provided the genuine Oloroso and Pedro Ximinez casks used by Bruichladdich during the final years of the journey along which this exceptional whisky has travelled.
The original spirit, distilled in 1990, has since taken two intriguing paths.
This is whisky with life experience, that has been on a journey, finessed by Head Distiller Adam Hannett into a rare, rich and complex Islay whisky."
"The result of close collaboration between Mackmyra and the Italian wine producer Masi, this seasonal release marks the first time the Swedish producers have used Masi Costasera Amarone casks to finish one of its single malt whiskies. It spent six months in the barrels, following initial maturation in Mackmyra casks in the the Bodås mine.
Skördetid, the Swedish for 'harvest time', doesn't only take on the rich, distinctive flavour of the wine-cask finish, but also the the dark wine-red colour of the Masi Costasera Amarone, which is mirrored in the packaging and bottle stopper.
This colour is natural, and with its deep, autumnal notes and dark, brooding colour, it makes an ideal evening dram, perfect for the festive season."
Ledaig 2005 – Hermitage Wood Finish
"Peated single malt from the Tobermory distillery on the Isle of Mull in September 2005, finished in casks that previously held Hermitage wine from France! Following that, this expression was bottled by Gordon & MacPhail for their Provate Collection in August 2017. 4,100 bottles were produced."
"This right here is the peatiest whisky to date from the fantastic Compass Box – No Name. A massively smoky blended malt, packing more peat than their own Peat Monster expression! Massively interesting and hugely delicious."
"The Benromach distillery in Forres has unveiled its first foray into triple distillation! This 2009 vintage single malt was distilled once in a wash still then twice in a spirit still, and was matured in first fill bourbon barrels until 2017 when it was bottled at 50% ABV. Triple distillation isn't all that common with Scotch whisky, particularly not for whisky from the Speyside region. An intriguing release indeed."
"Redbreast 12 Year Old Cask Strength Edition isn't simply the excellent Redbreast 12 Year Old bottled at a higher abv, the whiskeys used for each batch are specially selected for these superb natural cask strength releases. A must try."
Glentauchers 1997 (Gordon & Macphail)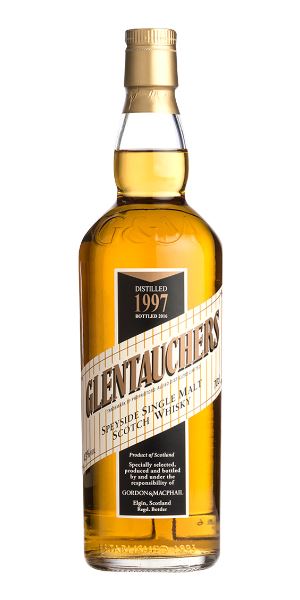 "A particularly handsome bottling of 1997 vintage Glentauchers single malt Scotch whisky, bottled by Gordon & MacPhail in 2016 for their Distillery Labels series. As such, it's got a neat retro-styled label, which for some reason reminds us of the box art for some Sega Mega Drive games…"