While planning my trips and those horrifying hours spent in planes (yes, I'm afraid of flying and yes, I'm trying to deal with it so that this stupid fear doesn't stop me from doing what I want), there's always one thing to cheer me up at the idea of stepping foot into an airport: dutyfree shopping! Shopping in itself would have done the trick but shopping at a cheaper price AND the opportunity to put my hands on Travel Retail exclusives make spending money even better 😉 
Anyway, let's have a look at my favourite travel retail whiskies!
The Laphroaig PX Cask is made with whisky matured in three types of cask – American oak casks, Quarter casks and the titular Pedro Ximénez casks. This leads to a flavour profile which ties together classic, powerful Laphroaig smoke and wine-like sweetness. It was originally released for Travel Retail.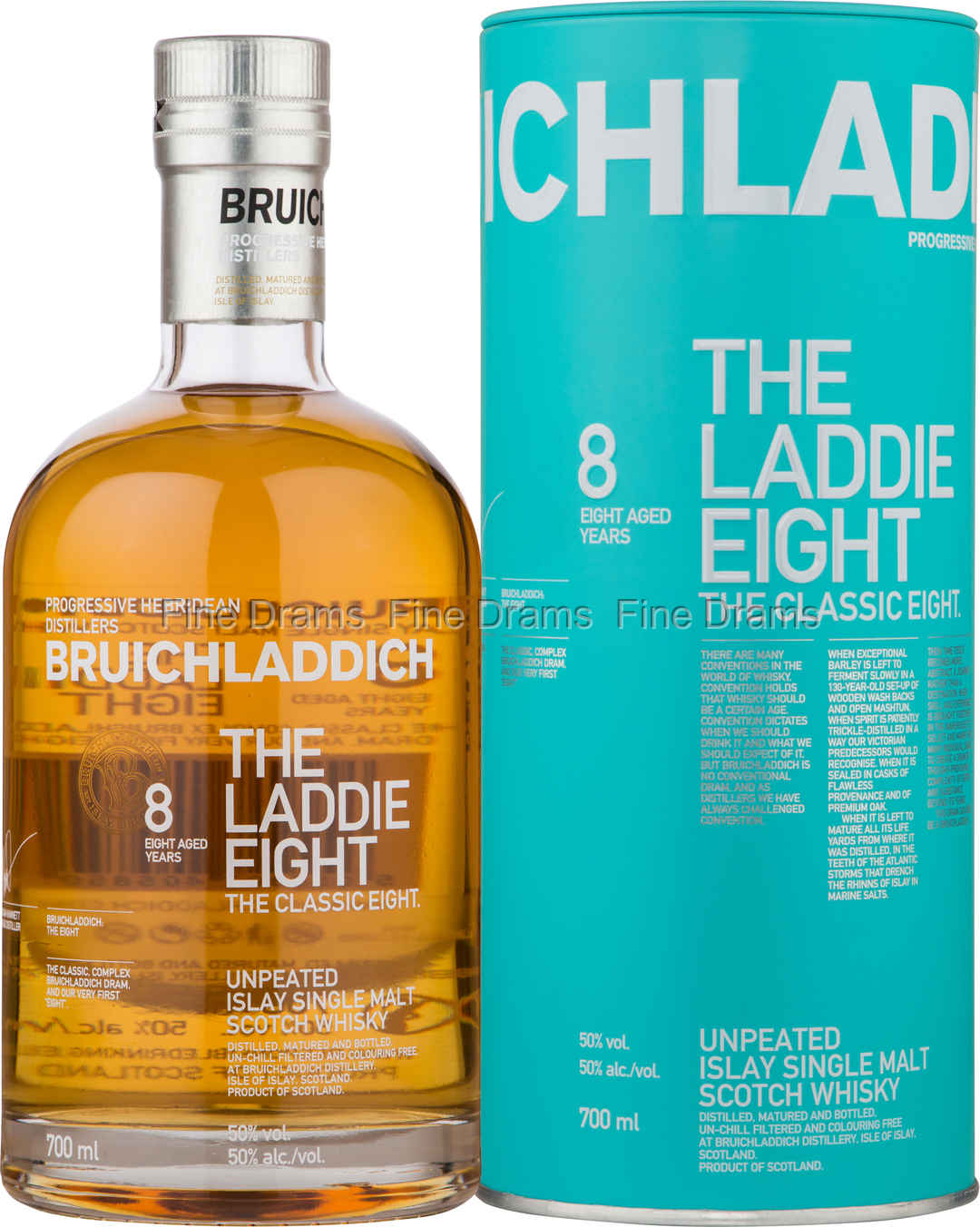 An 8 year old single malt from Islay's Bruichladdich distillery, originally released for the Travel Retail Market. The Laddie Eight was created by Head Distiller Adam Hannett, with an aim to capturing the fantastic floral notes along with Bruichladdich's coastal elements.

Another winning combination of anCnoc single malt Scotch whisky from Knockdu distillery and artwork from illustrator Peter Arkle, this time originally released for travel retail. The design shows some luxurious leather luggage to match to luxurious liquid within.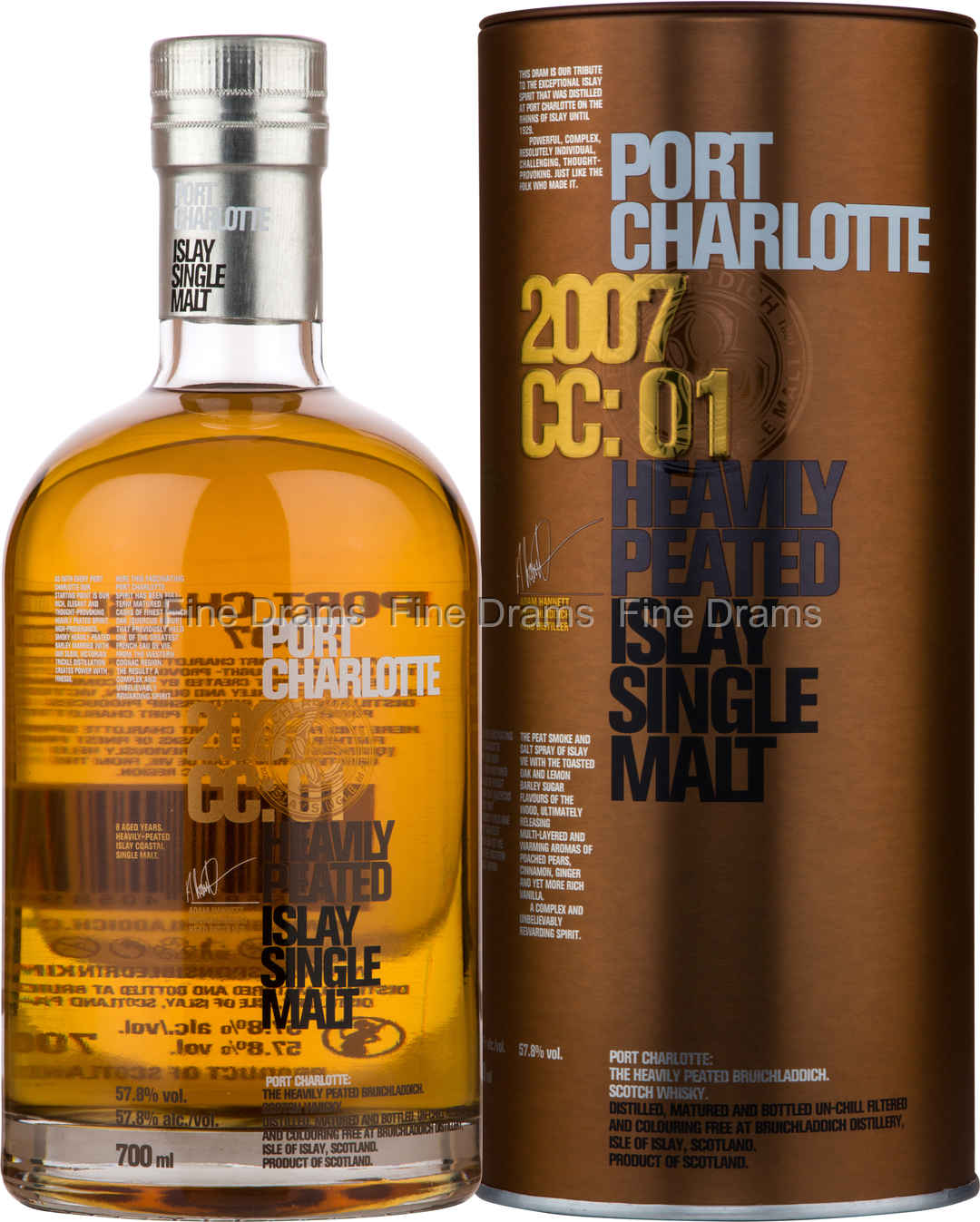 Originally released for the Travel Retail Market in the first half of 2016, Port Charlotte 2007 CC:01 is a peated expression from the Bruichladdich distillery which has been fully matured in French oak casks!

Sigurd is a travel retail release from Highland Park's Warrior Series, and is named after a legendary hero of Norse mythology, who was given fragments of a broken sword by his dying father. The single malt Scotch whisky itself is made with a high proportion of European oak casks, resulting in oodles of dried fruit, peppery spice and warming cinnamon alongside that fantastic, familiar Highland Park smoke.

The Duthac comes from Glenmorangie's range of expressions originally released for the Travel Retail market. This particular single malt, name after St. Duthac whose resting place sits at the centre of the Royal Burgh of Tain, has been part finished in Pedro Ximénez Sherry and virgin oak casks before being bottled at 43% ABV. Plenty of rich, mellow elements throughout this one (as you'd expect from Glenmorangie), with touches of sticky PX sweetness and herb-y spiciness.

Originally released for the Travel Retail market, Talisker's Dark Storm is matured in heavily charred oak casks, imparting yet more smoke and spice to the already intensely smoky whisky. A fantastic release from the distillery on the Isle of Skye.

Named for the Duncansby Head lighthouse near John O'Groats, this travel retail Old Pulteney single malt Scotch whisky is matured in a combination of American ex-bourbon and Spanish ex-Sherry casks, resulting in a well-balanced dram. Sweetness and spice in equal measure, with a touch of coastal influence subtly wafting in.

Released for travel retail, the Auchentoshan Heartwood is made with triple distilled single malt Scotch whisky which has been matured in both Oloroso Sherry casks and bourbon casks, resulting in a very well balanced expression from the Lowland distillery.

Cover Pic: Oakland Airport