Hey little drammers! Don't know if you notice but it's the 1st of August already – and you should know it by now, the beginning of a new month around here always means whisky wishlist! As usual, it wasn't easy to come up with a shortlist of only 5 highly-appealing nectars but life is made of tough choices… Enjoy!
The Glenturret Fly 16's Masters Edition
A special release celebrating a photo from 1905 discovered at Glenturret that depicts the 16 stillmen and Fly the dog. As well as being the oldest working distillery in Scotland, Glenturret is also the only one that still turns their mash by hand with wooden rousers, just as they did back in 1905. Fly's 16 Masters Edition is a limited release of 1,740 bottles first made available on World Whisky Day 2016.
Midleton Dair Ghaelach – Grinsell's Wood Tree 7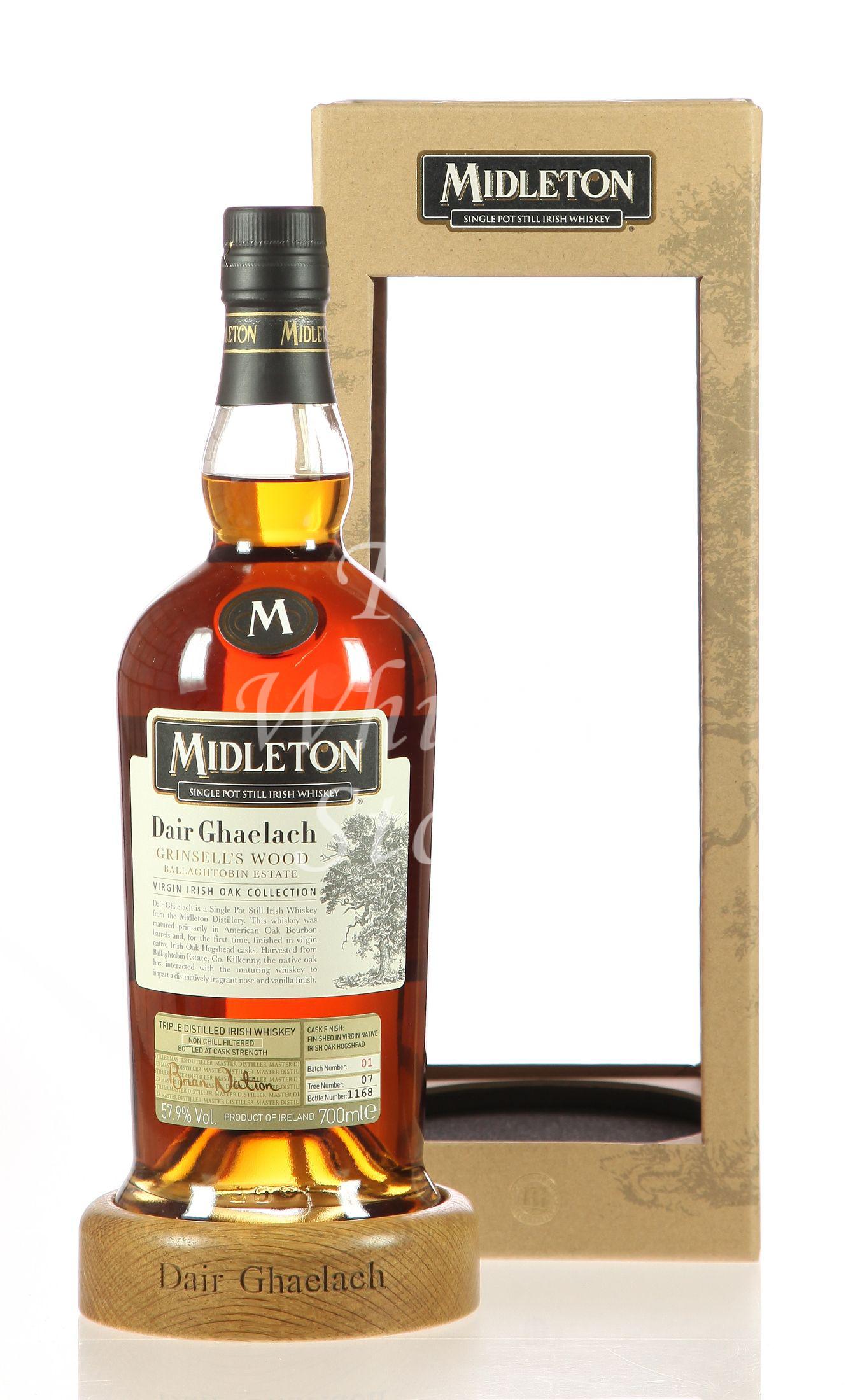 Sustainable virgin Irish oak hogshead finished single pot still Irish whiskey! What more could you need to know?! Prior to this finishing period, the whiskey was matured for between 15 and 22 years in bourbon casks by those clever folk down in Cork.
Carsebridge 52 years old – Batch 1 – TBWC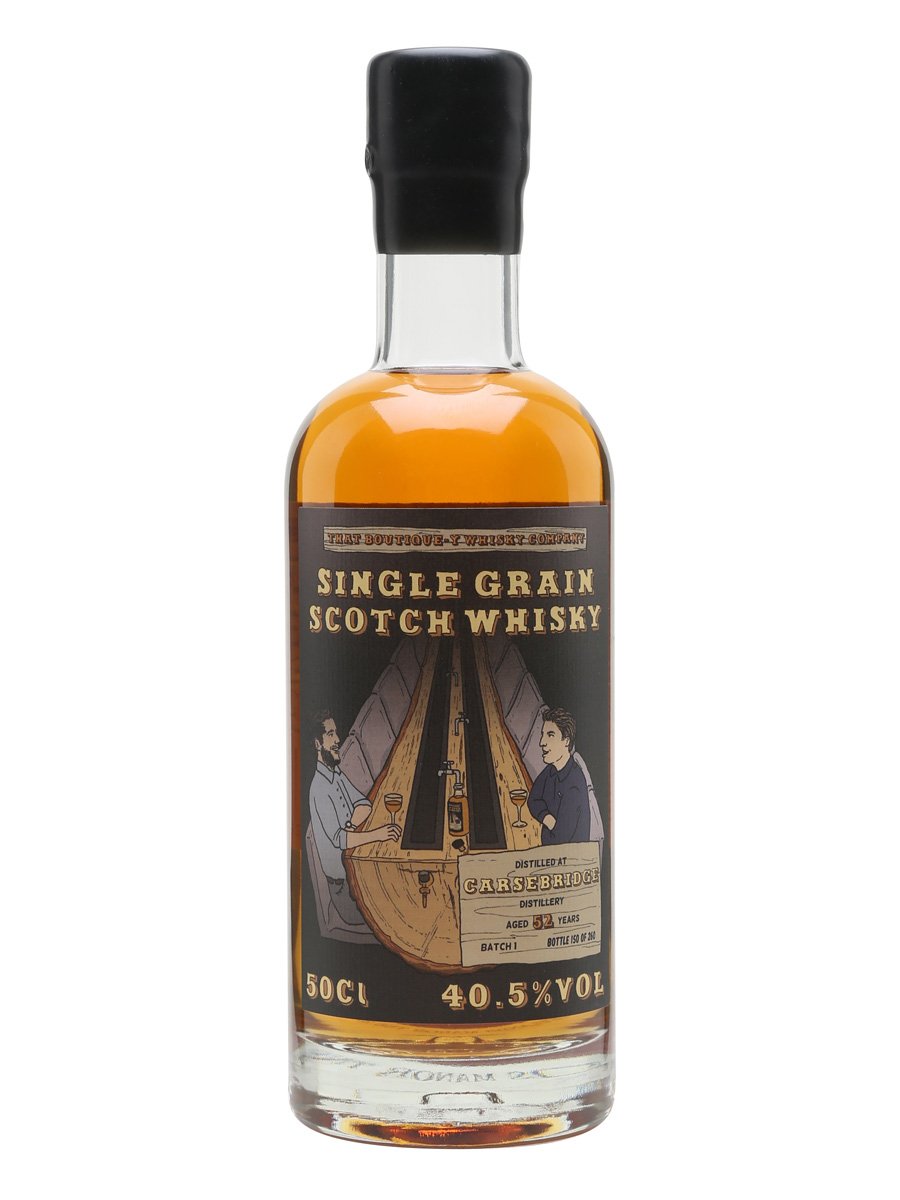 A 52 year old single grain Scotch whisky from a distillery that closed back in 1983! Good it is, too. The label, meanwhile, features Tristan Stephenson and Thomas Aske (the chaps behind the Worship Street Whistling Shop) in their new London whisky bar, Black Rock. As well as plenty of delicious whiskies, organised by flavour with a simple price system, the place features a table made from a European oak tree trunk that's 18 feet long! These guys are breaking down the barriers to getting into whisky, which is awesome.
What's more, as stated on the back label you can take your empty bottle down to Black Rock and exchange it for a secret off-menu cocktail…
This is a release of 252 bottles.
Back in 2013 The Glenlivet released a whisky called Alpha with no tasting notes, no cask details and an opaque black bottle. 'Twas quite good fun as everybody tried to guess the production technique used, before the eventual reveal (on that occasion they'd used casks conditioned with Scotch as opposed to bourbon or Sherry, unique for The Glenlivet).
Now it seems we're being treated to a new mystery, a cipher, in fact! Master Distiller Alan Winchester once again invites us to decipher the secrets of a unique single malt…
Blomstertid is a release from Mackmyra's Seasons series. Around a third of the whisky has been aged in cherry-wine casks, which adds red-fruit notes to those of sweet raisins, fudge and vanilla